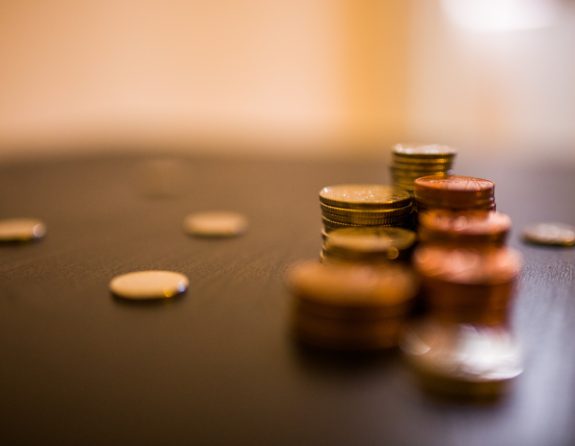 Ever wonder what you should write or say when asked about your salary expectations? As much as you may want to leave it blank or respond by asking the company out their budget, I'd recommend using this opportunity to your advantage.
---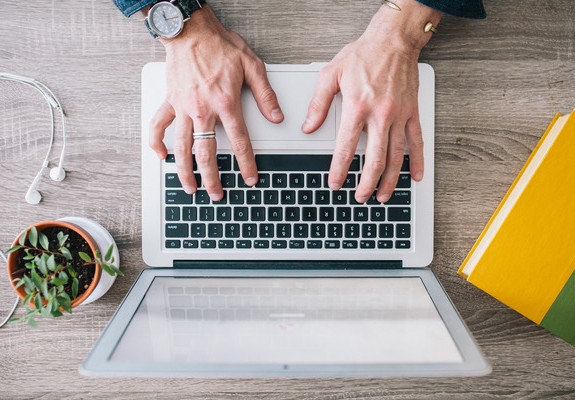 Here's some solid (recruiter tested!) advice on how to address a cover letter. This can be especially tricky if you don't know the hiring manager for the job you're applying to.
---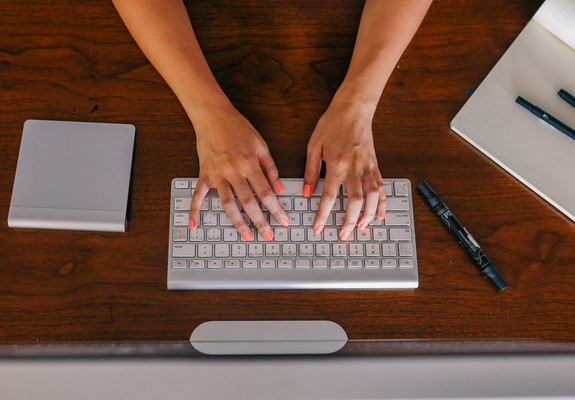 This week's Q&A is dedicated to the very common job search question "Should I apply to an old job posting?" I have your answer!
---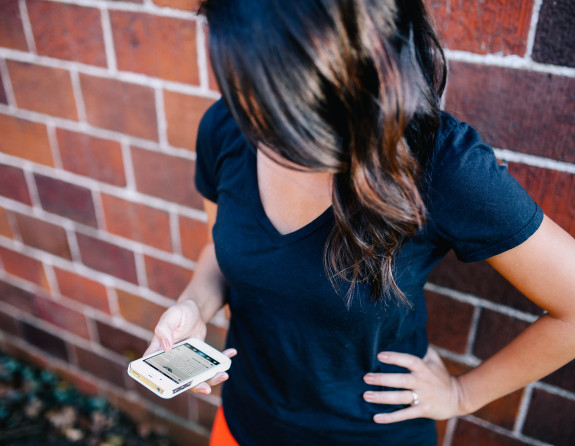 This post answers a common job search question: Can I follow up on my job application after not hearing back?
---
view older postsview newer posts