Thank you Hannah for this inspiring story about finding the positives in a job rejection. It's hard to see in the moment, but it all may just work out for the best.
---

People can go crazy and doubt their self worth when going through a stressful internship search – here are 3 great reasons to relax instead of stress out.
---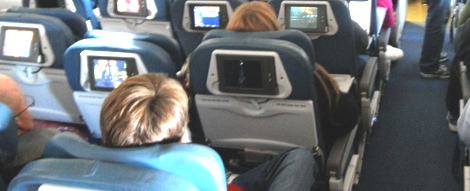 A great guest post on the benefits of interning abroad and tips on how to make the most out of it. Learn more about Laura's experience and what she learned from it.
---

Here's a success story on how cold emailing landed one of our readers their dream internship. Learn more about how this very effective tactic can land you an interview!
---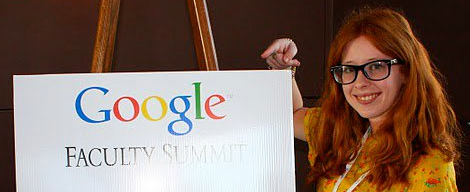 Allison from Google shares her advice on a career in HR, what she looks for when recruiting, how she feels about culture, and how she's made difficult career decisions.
---
view older postsview newer posts