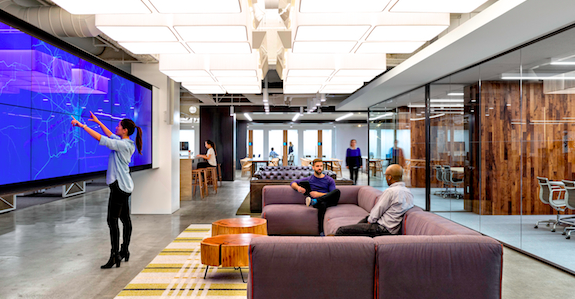 The 3 best websites to search for jobs and why I recommend them.
---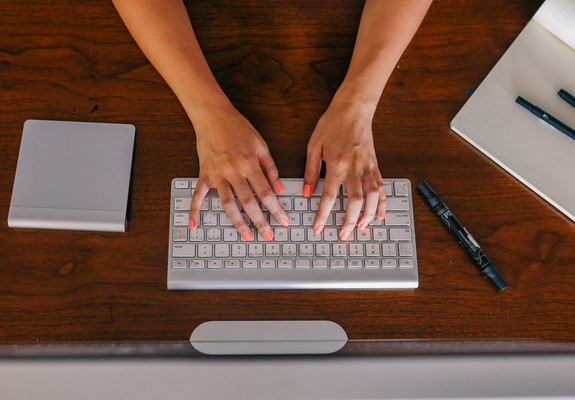 This week's Q&A is dedicated to the very common job search question "Should I apply to an old job posting?" I have your answer!
---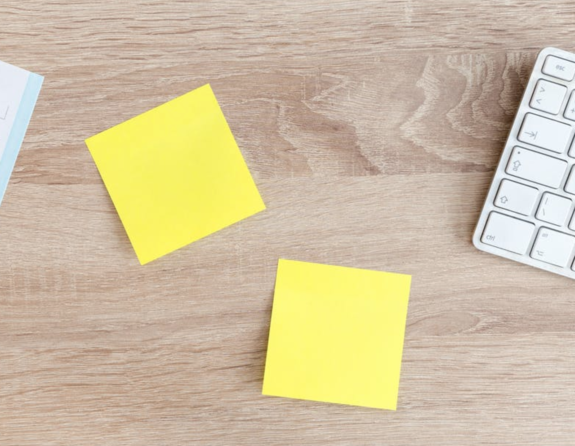 when it comes to looking for a new job, the process can seem especially daunting – where to start? Luckily, to start your job search, there are really only a few basic thing you have to do/get together. This post will cover those 5 main things and hopefully will make it a little easier for you to get going.
---
view older postsview newer posts