My weekly roundup of the best posts I've read/videos I've watched on the topics of career advice, job search advice, general food for thought, and something fun (that's not at all work related). Enjoy!
Career Advice:
25 Things You Should Never Have to Type Again via The Daily Muse – I am putting this under the category of career advice because being productive and efficient at work will most certainly help you in your career… and we all can get better at this.
I love the idea of Google Canned Responses for things you write often. Do people often ask you where your office is located, or do you constantly make introductions, or do you need to let someone know you need a little more time with something? The point is, these things are common occurrences, and there is no reason we should be typing the same things over and over again. I am very excited to give this one a try.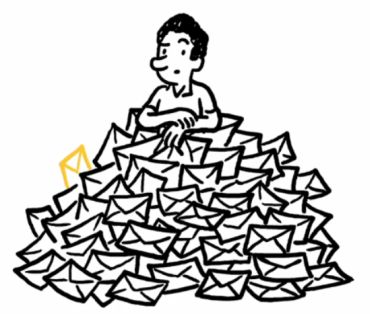 Job Search Advice:
Here are a few great Prepary posts from the archives that will be incredibly helpful in your job search…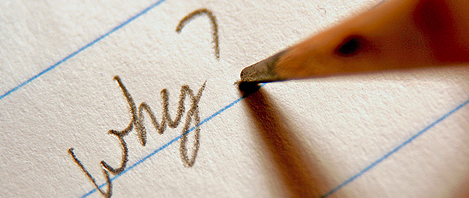 Life Advice:
Top Tips: Cheese Plate via Cupcakes & Cashmere – I have been a long time fan of Cupcakes & Cashmere and although I can't bake (at all), I am pretty good at cheese plates. However, the minute I walk into the cheese section of wholefoods I panic a little and then spend 45 minutes there. What am I supposed to get? What's too similar to the thing next to it?
So I am loving this guide to the cheese plate. I am saving it on my phone and pulling it up the next time I'm in the cheese shop.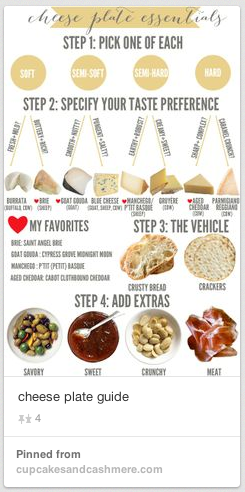 Something fun:
We were traveling back from Newport during the Marathon last weekend so I didn't get to watch, but it is normally a Sunday in NYC that I don't miss and really love. Watching people running for so many different reasons always leaves me inspired & happy. Here's two marathon related posts that I made me smile: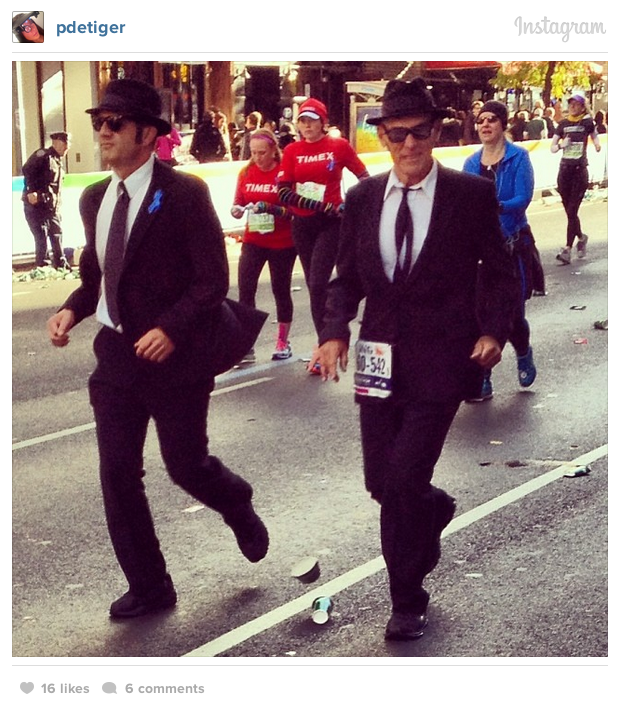 NYC Marathon: Breaking Down the Numbers via NYTimes & YouTube – An awesome video with fun facts and key stats about the marathon. I love that the oldest person to run is 93 (that's amazing).
The Real Winners of the New York City Marathon are these Insane People via NY Mag – An awesome post covering all of the people who ran in costumes, suits, tuxedos, you name it… one guy even dribbled a basketball the whole time – impressive!
All kidding aside, I am so proud of my few friends and co-workers who ran the marathon last Sunday and dedicated so much time and effort training for it. What a huge accomplishment!